Meet Our Health
Experts at Palm Beach Wellbeing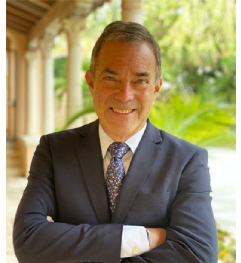 Jeffrey H. Kotzen, MD
Jeffrey Kotzen, MD, is the board-certified OB-GYN at Distinctive Women's Health Care, located in West Palm Beach, Florida, serving the neighboring Palm Beach areas. Dr. Kotzen has an uncompromising commitment to each and every patient. He believes the patient-doctor relationship is grounded in trust and honest communication for the purpose of protecting life's most valuable and important assets — physical, emotional, sexual, and reproductive health.
Dr. Kotzen earned a Bachelor of Science degree from George Washington University and graduated with Honors from The George Washington University School of Medicine. He completed his internship and residency in Obstetrics and Gynecology at the prestigious Yale-New Haven Medical Center.
He is a member of the active staff at The Good Samaritan Medical Center and St. Mary's Medical Center, both located in West Palm Beach.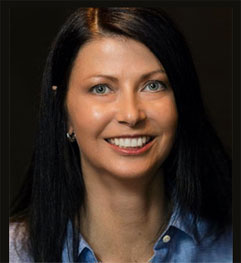 Karen Fish
The founder of Palm Beach Wellbeing, Karen Fish, is a certified wellness professional and practitioner of advanced holistic therapies. As the former CEO of a national medical supply organization, Karen teaches the principles of whole health and is at the cutting-edge of wellness solutions.
Her passion as a wellness professional grew as she traveled throughout the country, conducting sessions serving friends, family, and business associates. This expanded to include complementary modalities, earning certifications in Wearable Light Therapy solutions, and the use of essential oils.
Introduced this year to her practice is the BTL Emsella® Chair, a non-invasive treatment that is changing the daily lives of men and women through core rejuvenation, added confidence, and enhanced sexual intimacy.