BTL Emsella Chair for West Palm Beach, FL

A Breakthrough Treatment for Incontinence and Pelvic Floor Rejuvenation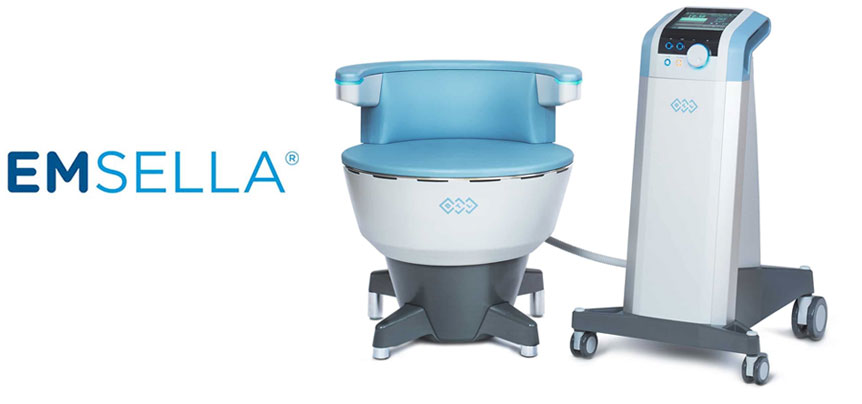 BTL Emsella® strengthens the pelvic floor without any form of an invasive procedure using electromagnetic waves that stimulate the muscles. It works much like Kegel exercises, but much faster and more rapidly, without the strain and effort on the part of the patient. It is also great for women and men looking to improve the quality of their intimate life and for total core tightening.
Do You Need Emsella Chair Treatment?
The BTL Emsella chair is a non-invasive pelvic treatment that can assist you and improve a wide variety of issues. Do you find yourself leaking small amounts of urine after strenuous activity? Perhaps urine leaks out after simple daily circumstances like sneezing or coughing. If so, the Emsella chair can help.
This treatment can also help with frequent urination by strengthening your bladder control. After using the Emsella chair, you will no longer face embarrassing, frequent restroom trips.
Do you suffer from lackluster sexual stamina and wellness? If you do, rest assured that the BTL Esmella chair treatment can help you to strengthen your pelvic floor and ensure that you and your partner have a wonderful and healthy intimate relationship.
To see exactly how the Emsella chair works, continue to explore our website. If you would like to contact us for more information, call Palm Beach Wellbeing in West Palm Beach, FL, at (561) 440-1474 today. You can also fill out our online contact form.
A strong pelvic floor is important for CORE strength, improves bladder control, and enhances sexual intimacy.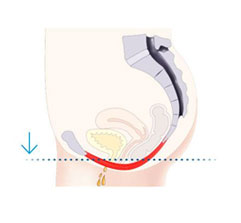 Pelvic floor muscles insufficiently support pelvic and affect bladder control.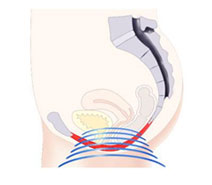 Emsella effectively stimulates pelvic floor muscles with thousands of contractions per session.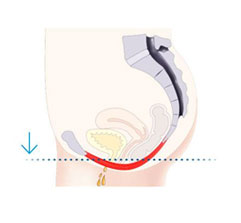 Stimulation leads to regained control over pelvic floor muscles and bladder.
Emsella's chair design allows women and men to remain fully clothed for treatment. It uses the power of HIFEM (high intensity focused electromagnetic technology) for pelvic floor rejuvenation.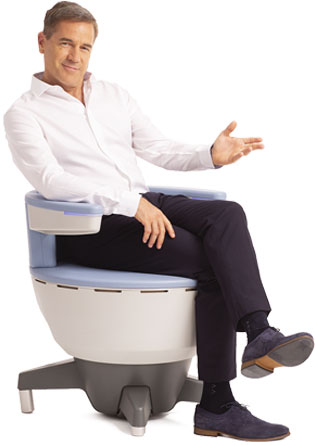 Five clinical studies have been published on Emsella.
Studies confirm that 95% of patients have reported improved quality of life.